About the project
Haven Kakumäe Residence is a perfect place for people who would like to live by the sea in harmony with nature, to enjoy healthy and active lifestyle in the atmosphere of comfort and the developed infrastructure.
Located in a green eco-friendly district Kakumäe in Tallinn, Estonia, it offers comfortable seafront apartments next to the marina and only 10 km from the Tallinn city center.
Architecture
The architectural concept can be characterized as modern and sophisticated. The concept is rooted in 3 principles:
1.Unity with the existing landscape
2.Natural finishing materials
3.Various apartment's configuration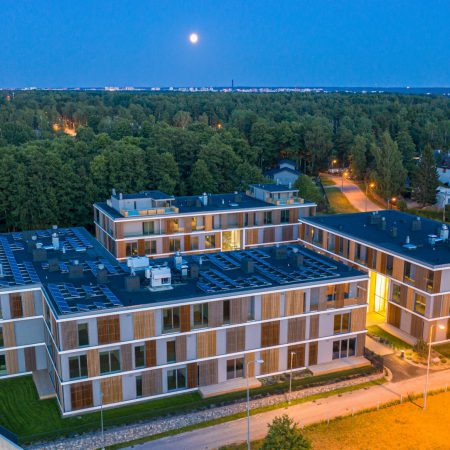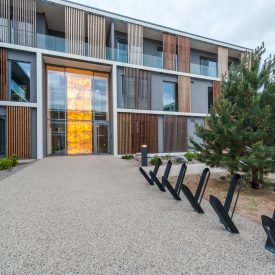 Environment
This is a unique place for peaceful family life where the sea spirit meets the natural beauty and the Rocca al Mare's existing infrastructure can satisfy most exigent customers. If you are looking for a place to live in a quiet atmosphere, swaying by the sea breeze and painted by stunning sunsets, if you wish to enjoy the modern technologies and comfort, then Haven Kakumäe is a home of your dream.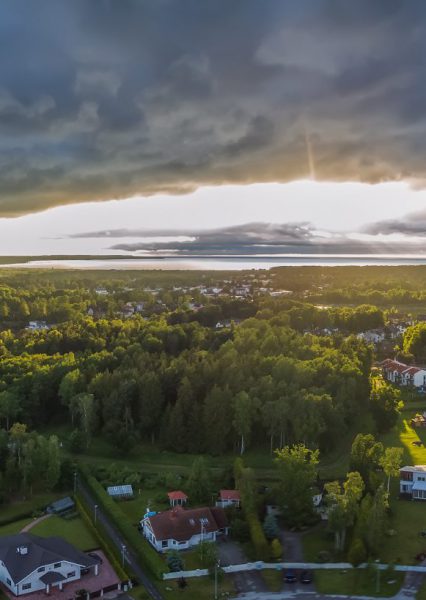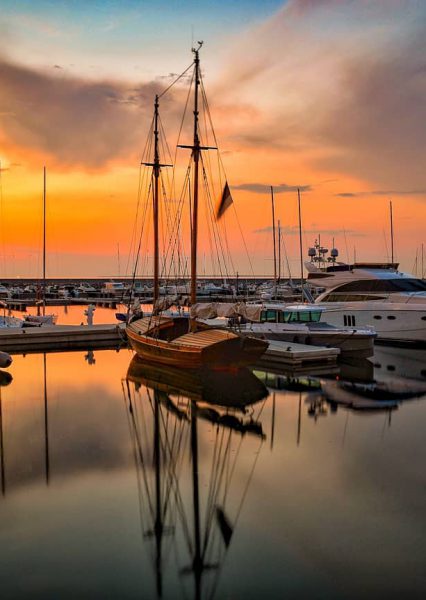 Technologies
Modern technologies were used in the process of designing of the Haven Kakumäe residential complex with the purpose to create safe and convenient living conditions. Attention was focused on energy saving solutions and home automation elements.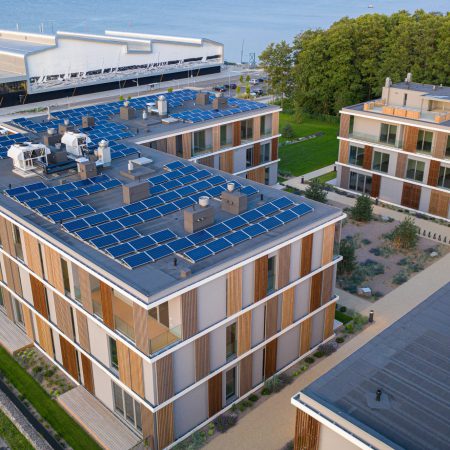 The construction is completely finished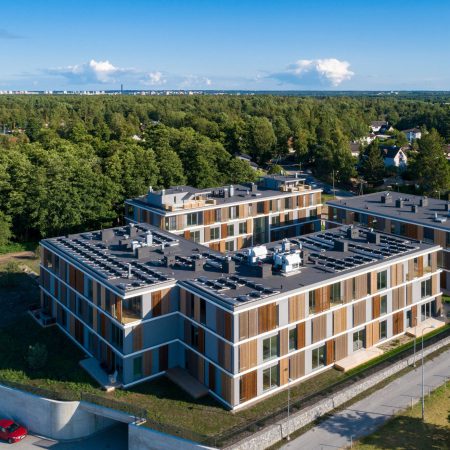 Project partners
The concept of the project was developed by the leading architectural bureaus in Estonia and Netherlands. The architects made the interior and exterior designs, developed landscape design solutions of the entire territory. This allowed creating living environment for calm and convenient life by the sea.
Special attention was given to the interior design. Architectural bureau Arch-D found finishing materials, furniture, plumbing accessories for each apartment. In cooperation with the architects Haven Kakumäe Residence offers individually designed projects for each apartment with the opportunity to select furnishing materials.
The construction of the complex is conducted by leading developer on Estonian market which guarantees the best quality and the construction completion within the time frame.