About the project
Haven Kakumäe Residence is a perfect place for people who would like to live by the sea in harmony with nature, to enjoy a healthy and active lifestyle in the atmosphere of comfort and privacy.
Located in a green eco-friendly district Kakumäe in Tallinn, Estonia, it offers comfortable seafront apartments in the Best marina and only 12 min from the Tallinn city center.
Looking for a new home?
Haven Kakumäe Residence is a new development in Tallinn that offers spacious premium seafront apartments ready to move-in. Why choosing us?
Apartments are 100% ready to move in the same day.
The premium quality of finishing materials. A kitchen with appliances is already installed.  Bathrooms are furnished and equipped with luxury sanitary.
Spacious apartments with a large living area for your convenience. 
Great location in a quiet peaceful area away from city dust and noise. Stunning sunrises and fresh air with romantic atmosphere in the marina.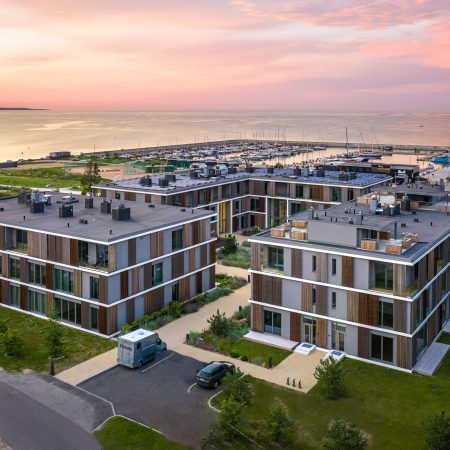 Architecture
The architectural concept can be characterized as modern and sophisticated. The concept implies the 3 principles:
Unity with the existing landscape
Natural premium finishing materials
Spacious floor plans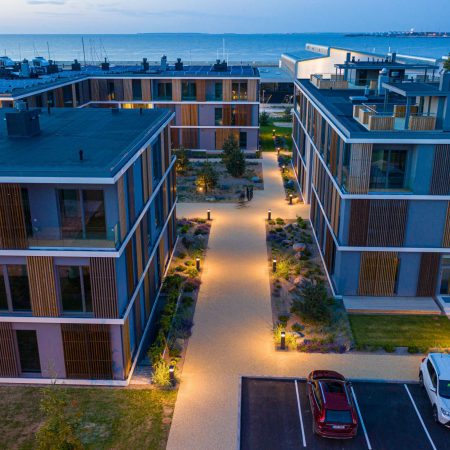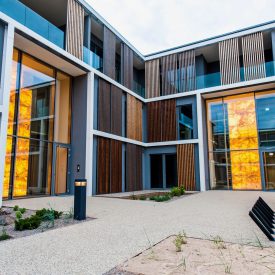 Environment
This is a unique place for peaceful family life where the sea spirit meets the natural beauty and the Rocca al Mare's existing infrastructure can satisfy most exigent customers. If you are looking for a place to live in a quiet atmosphere, swaying by the sea breeze and painted by stunning sunsets, if you wish to enjoy the modern technologies and comfort, then Haven Kakumäe is a home of your dream.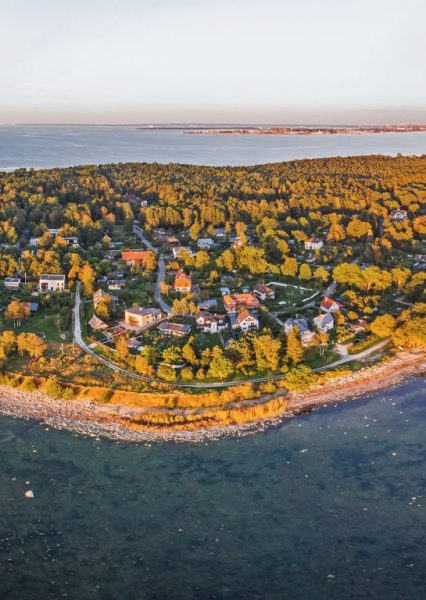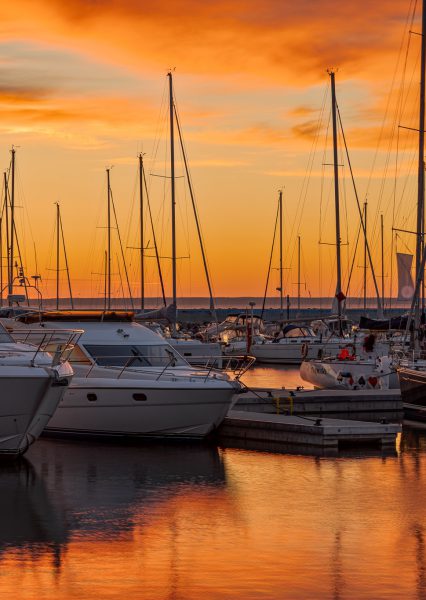 Technologies
Modern technologies were used in the process of designing of the Haven Kakumäe residential complex with the purpose to create safe and convenient living conditions. Attention was focused on energy saving solutions and home automation elements.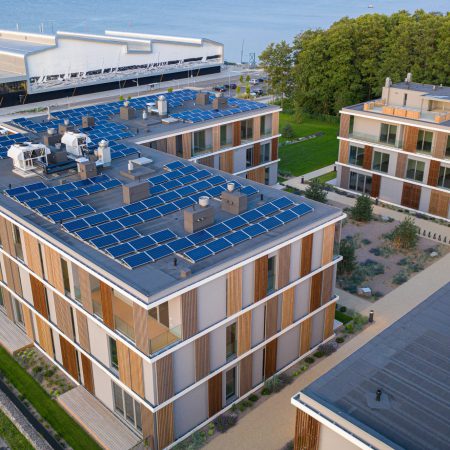 The construction is completely finished
The construction was completed in July 2019 after 17 months of hard work. All exterior, interior and landscape works have been successfully accomplished by Nordecon AS. The high quality of all the finishing materials is outstanding and was admitted by many experts and consultants.
2 years of warranty is guaranteed by the construction company.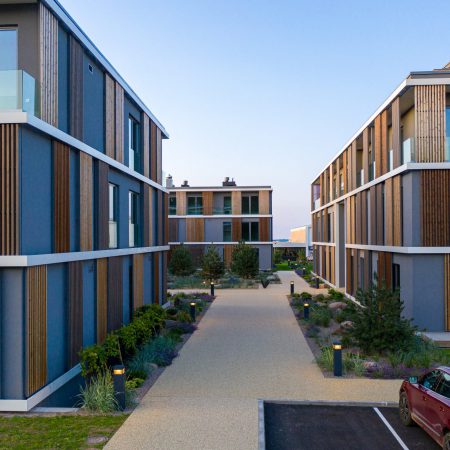 Want to see the apartments? Contact us and book a tour