Contacts
Our managers are always ready to answer your questions and help you in choosing and booking the apartment.
INSPECT APARTMENT WITH NO PHYSICAL CONTACT
Haven Kakumäe is following all the instructions to prevent the spread of COVID-19. Today it is recommended to avoid physical contact between people as much as possible. However, it doesn't mean that choosing an apartment is impossible. We have worked out solutions that allow you to visit apartments with no risk.
We open the doors remotely, introduce the apartment and answer the questions contactless via video call. 
This is a much better solution than a virtual tour because you can physically check the property and receive immediate answers to all of your questions.
---
Here is a short instruction:
Select the apartments you are interested in.
Fill the inquiry form below and indicate the list of apartments you would like to see. Please choose a suitable date for a visit.
Connect to our sales manager using a channel that suits you best.
Inform manager upon your arrival to Haven Kakumäe Residence Lesta 10. He will provide you with audio/video guidance and instructions.
Download Messenger, WhatsApp, Viber or Skype to your phone. We advise testing the communication channel prior to your visit.
Keep in touch and stay safe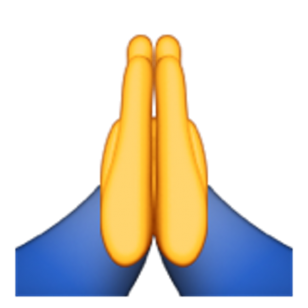 ---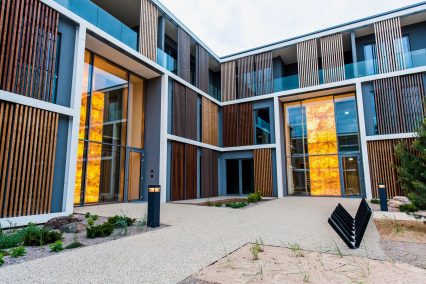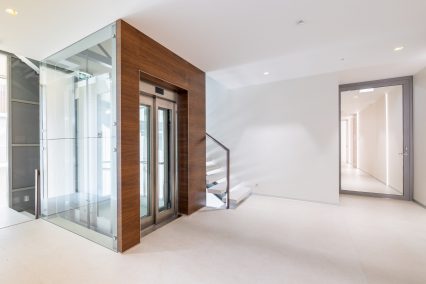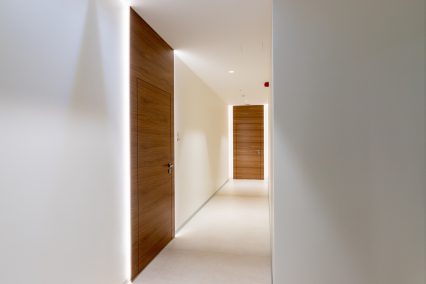 Newsletter subscribe
Sign up for our newsletters to keep to follow the latest news.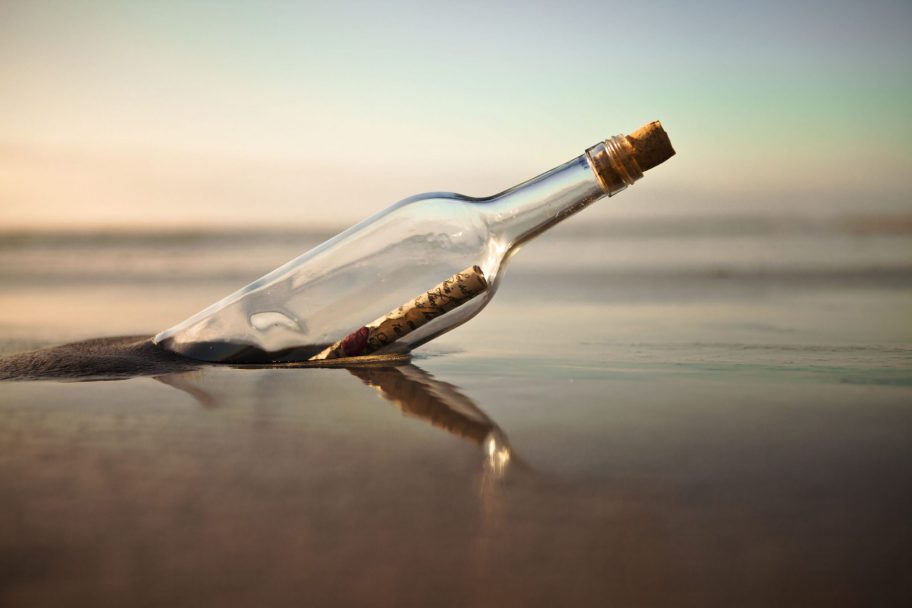 Sales terms and conditions
1. BOOKING
You call our sales manager and agree upon the apartment you wish to purchase. Our manager will send you a reservation agreement, which you have to sign. EUR 4,000 deposit is required at this stage.
During the pre-construction period and at early stage of the construction you may make changes/improvements to the design of your future apartment, depending on their feasibility.  The changes or improvements must be agreed upon no later than March 2018, and may be the subject to additional fees. Please discuss this with our sales manager.
2. CONTRACT UNDER THE LAW OF OBLIGATIONS
On the next stage, you will be offered to sign the construction contract in compliance with local regulations and followed by the notary's certification. Upon signing the contract by both parties, you are obliged to pay 15% advance deposit. The apartment specification is fixed at this stage. No changes to the apartment design will be possible thereupon. Please contact our manager if you have any questions regarding the contract.
3. CONTRACT UNDER PROPERTY LAW
Once the apartment is ready for moving in, the final contract will be signed to confirm the transfer of the apartment ownership. Upon this, the buyer will have to pay the remaining amount. Please contact our manager if you have questions regarding the sales procedures.
THE APARTMENT PRICE INCLUDES:
Inner decoration as per standard packages;
The construction of utility networks and respective connection charges (water, electricity, drainage, heating);
Entrance halls and a planned courtyard and planned area;
THE APARTMENT PRICE DOES NOT INCLUDE:
Parking slot (15 000€-18 000€ );
Storage area (5000€ – area < 5m2 and 9000€ – area > 5m2);
Notary and government fees related to the sales contract (buyer pays the costs);
Subscription charges for the mobile data, cable television, telephone and surveillance services.
In case you are buying this apartment (s) for commercial purposes, please ask for  more information regarding taxation from Tax and Customs Board