Environment
This is a unique place for peaceful family life where the sea spirit meets the natural beauty and the Rocca al Mare's existing infrastructure can satisfy most exigent customers. If you are looking for a place to live in a quiet atmosphere, swaying by the sea breeze and painted by stunning sunsets, if you wish to enjoy the modern technologies and comfort, then Haven Kakumäe is a home of your dream.
Marina lifestyle
In Haven Kakumäe everything is inspired by the sea. The residential complex is located in the yacht harbor. You can hear the sound of waves, feel the fresh breeze and watch stunning sunsets directly from your apartment's window. The beach and the promenade can be found in the close distance from the complex.
Often the sea is associated with the beauty and romance, the sense of peace, adventures and travelling. Add the sea spirit to your life!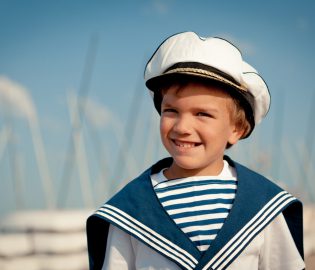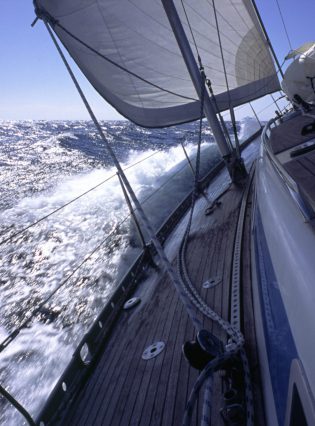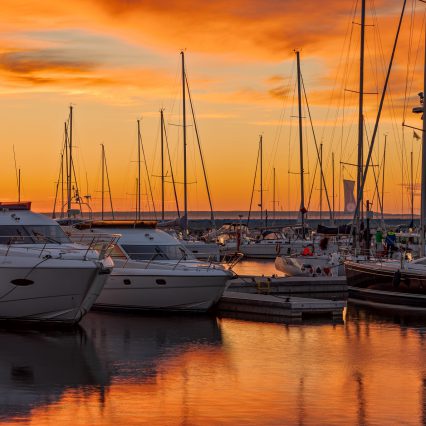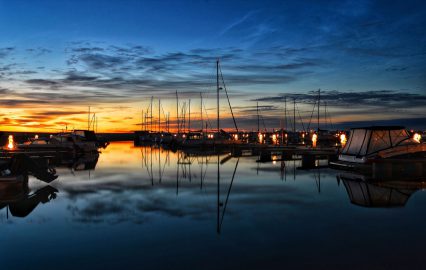 Harmony with nature
Kakumäe is a green and eco-friendly district in Tallinn. And Tallinn is considered as one of the cleanest cities in Europe.
It's a pleasure to see trees and grass from your window. And it is nice to have a lot of places to walk around with a family and friends. You'll find it all in Haven Kakumäe.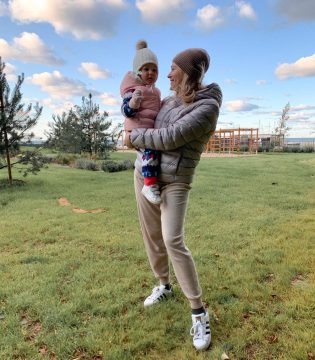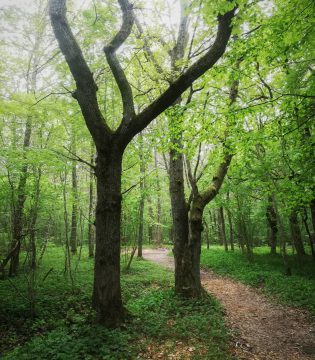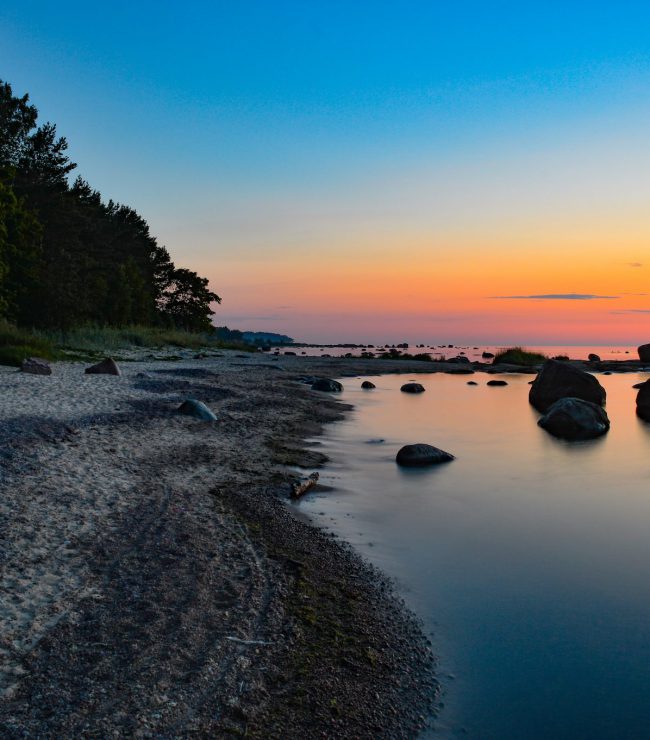 Active way of life
Haven Kakumäe is the perfect place for people who enjoy healthy and active lifestyle. Right next to the house you can find sport grounds. There are many opportunities for outdoor sports for a whole family, like cycling and jogging along the coastline. Also you can go sailing. We have the children sailing school at our marina. The yacht club organizes sailing trainings and regattas for adults as well.