The new residences at Haven Kakumäe are ready to move in

You are invited to visit the exclusive seaside residences at Haven Kakumäe. A selection on 2-5 room apartments and Urban Villas are available, with sea views opening up from the vast panoramic windows and spacious terraces.
In order to tend to your health and provide you a guided visit with our Sales Manager, we kindly ask you to register yourself through this form. If a suitable time is not available, please feel free to contact the Sales Manager.
A selection of available units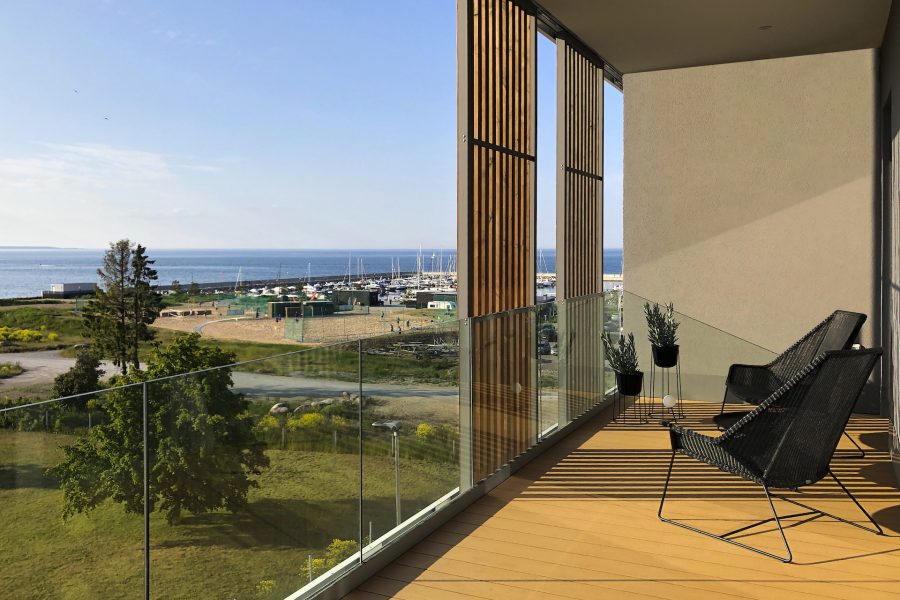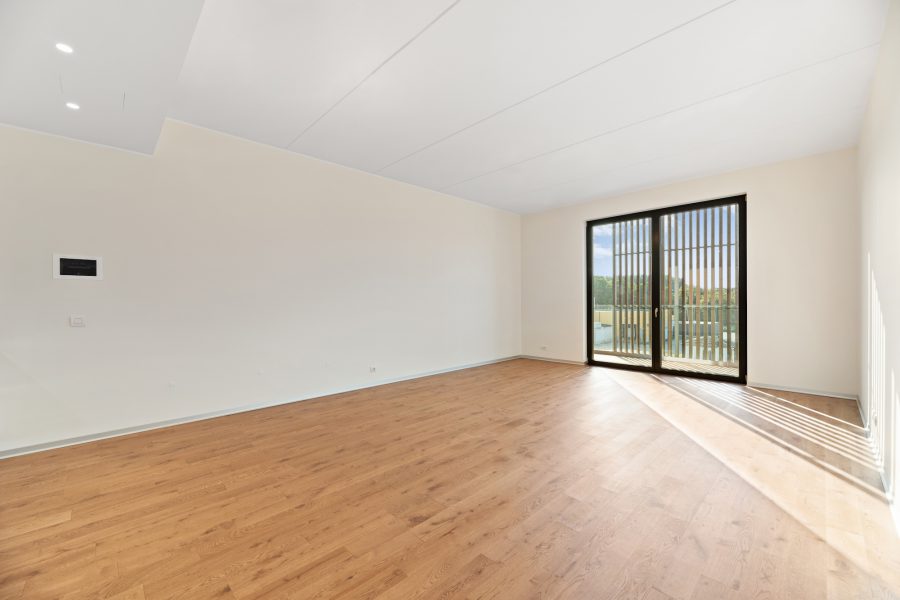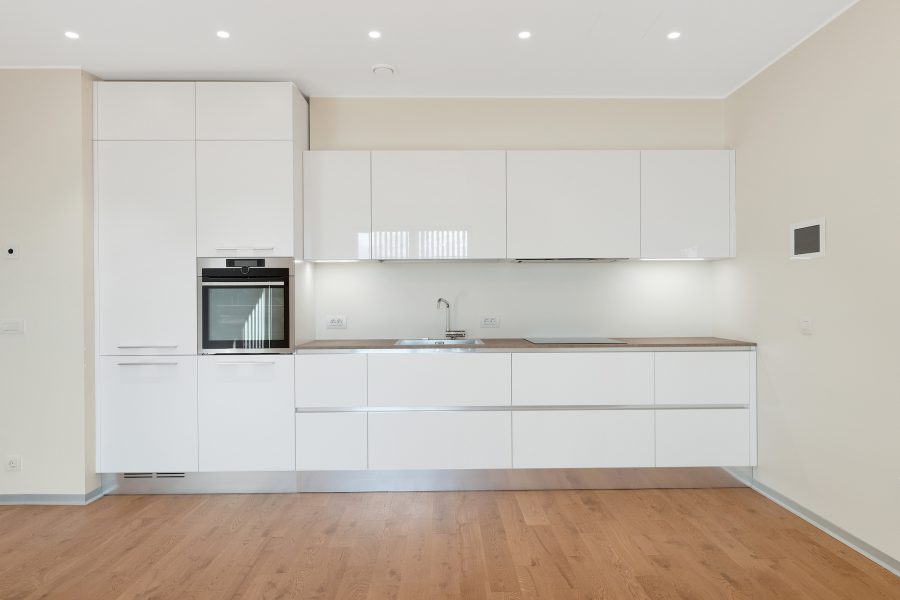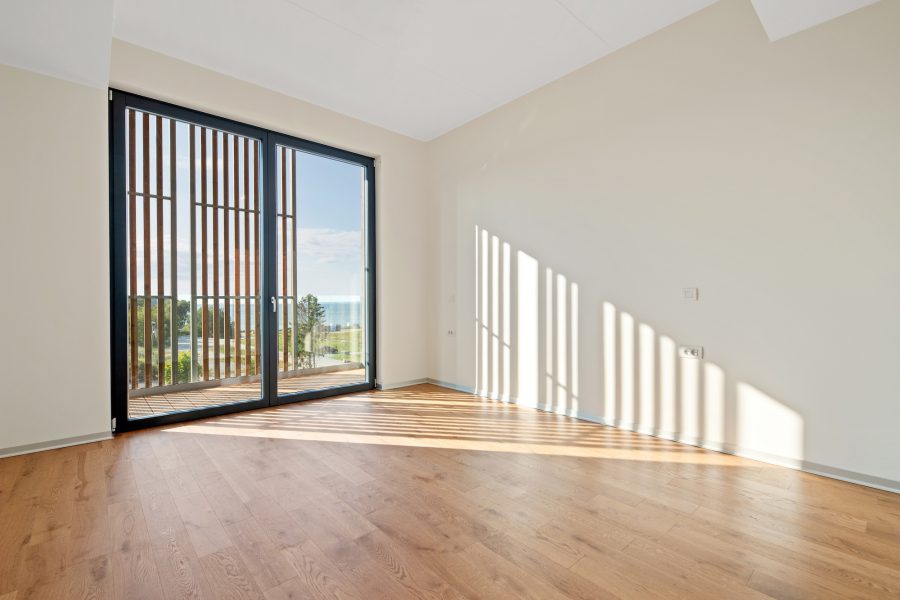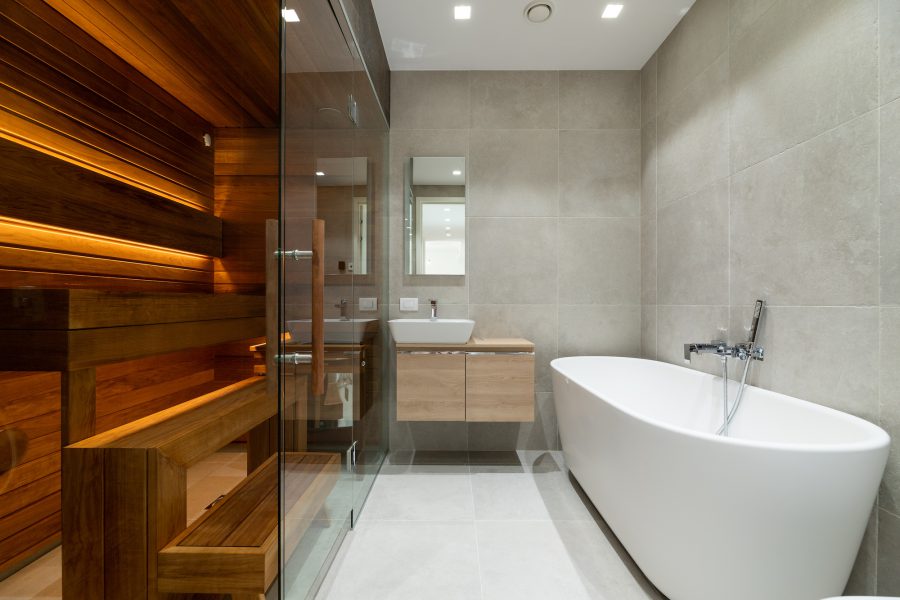 41
Sea view
Terrace 11,3 m²
3 m high ceiling
Sauna
Kitchen furniture
Floor 3 | Rooms 3 | Size 82,8 m²
Price 331 200 €
See the plan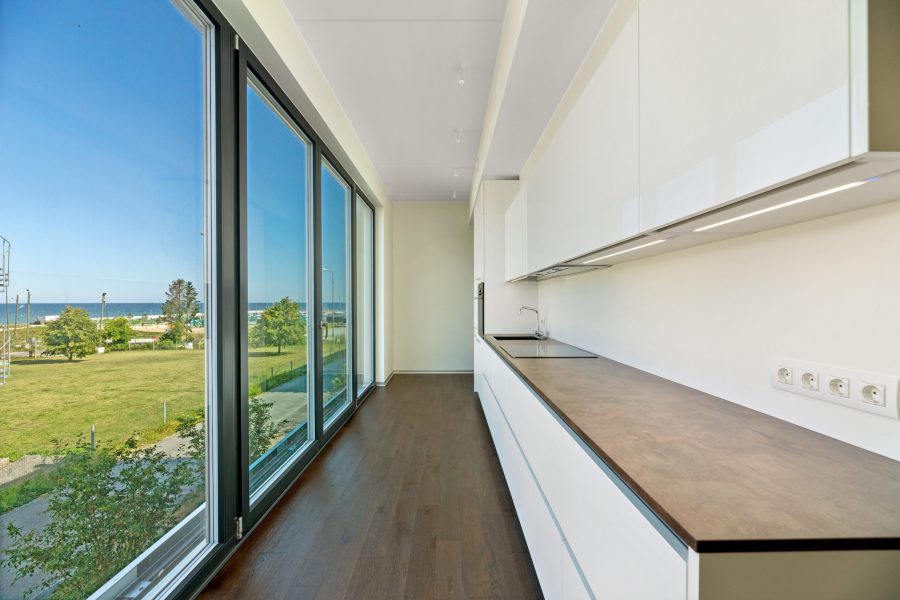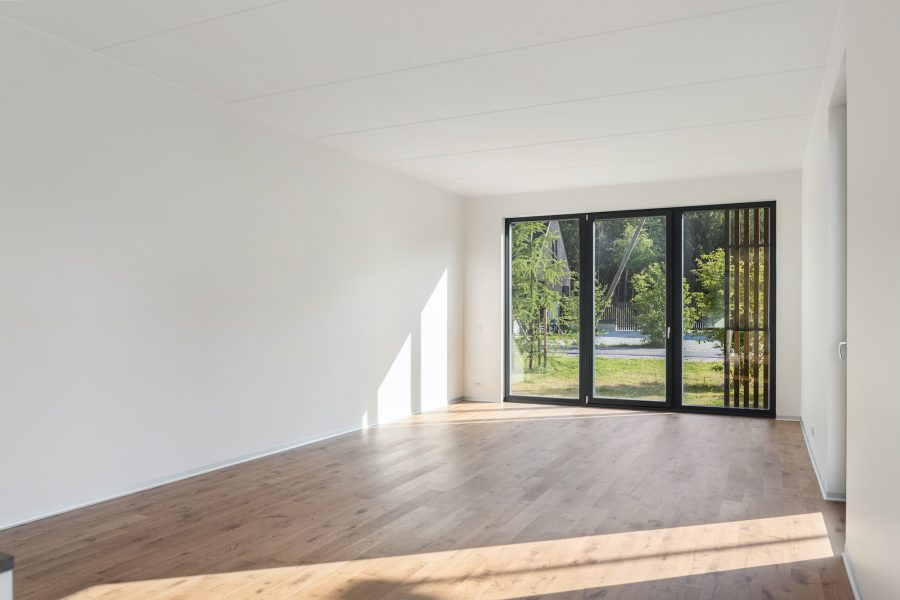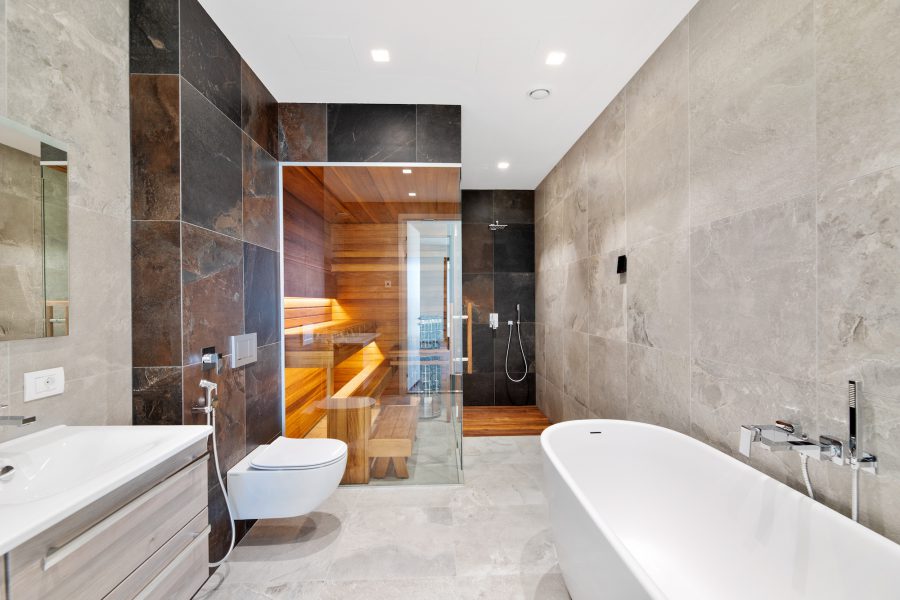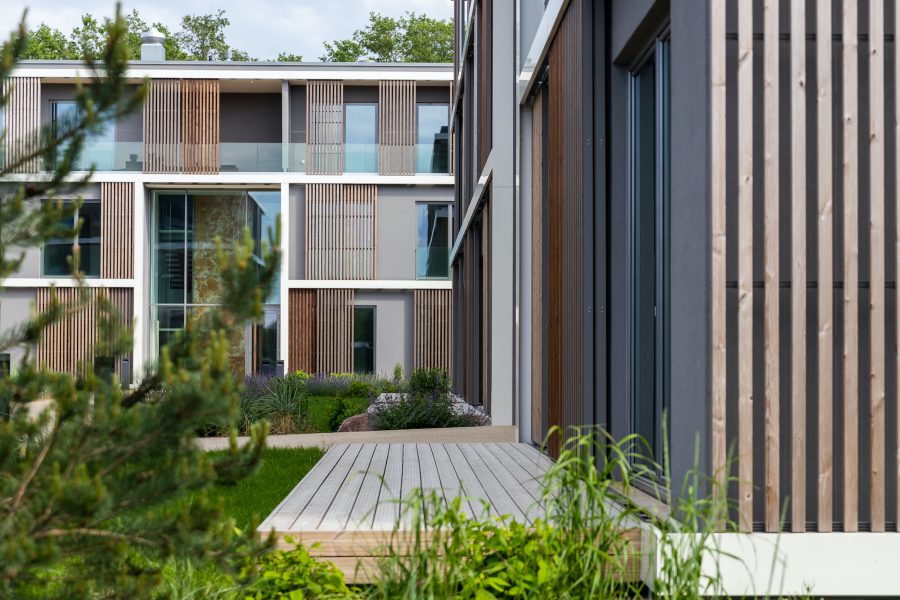 14
Sea view
Terrace 16,1 m²
Kitchen furniture
3 m high ceilings
Sauna
Floor 1 | Rooms 4 | Size 150,2 m²
Price 420 560 €
See the plan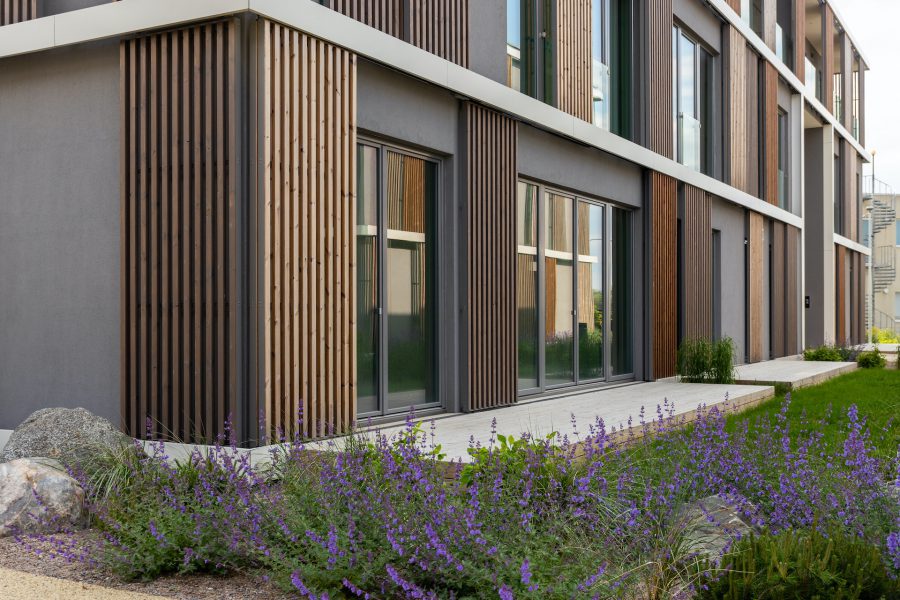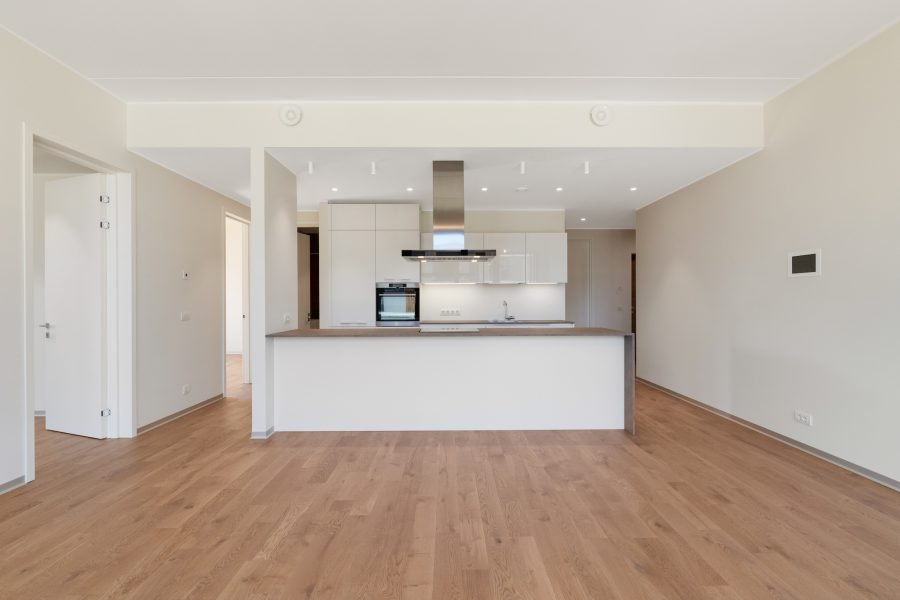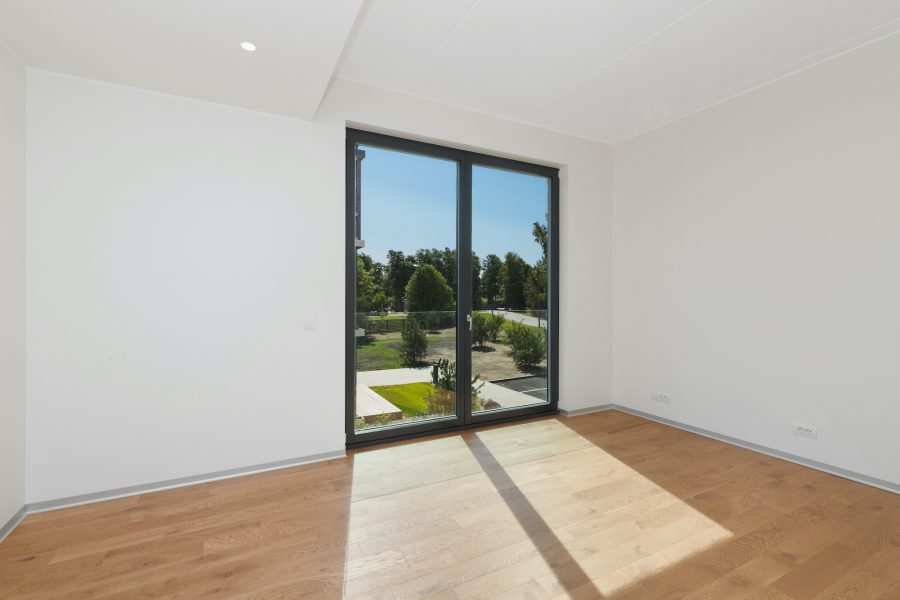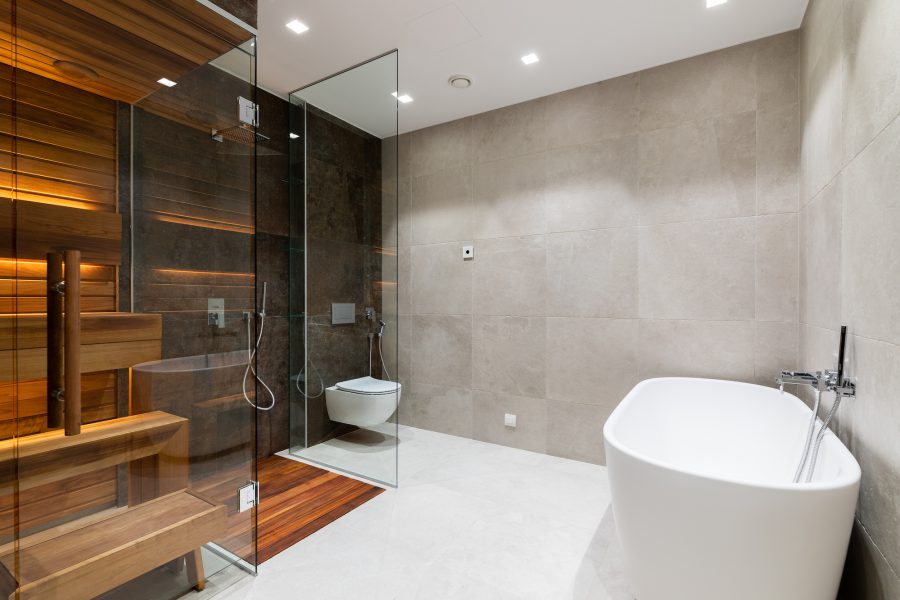 18
Terrace 18,6 m²
Kitchen furniture
3 m high ceilings
Sauna
Floor 1 | Rooms 3 | Size 89,2 m²
Price 280 980 €
See the plan
Visit us during the Client Day on October 8th or book a visit at a time of your convenience
BOOK A TIME