We are glad to announce a special Christmas offer
When buying ANY of the apartments in the Haven Kakumäe Residential complex, you get a parking place in the warm underground garage as a GIFT!
The offer is valid until January 15th, 2019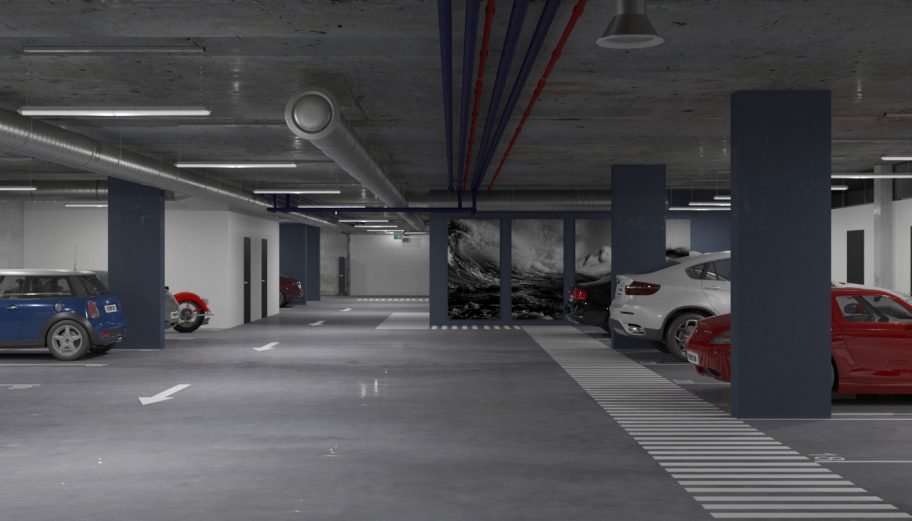 Check the Parking plan and choose your future spot here: PARKING
Submit to get a price offer:
Terms and conditions:
The buyer shall enter into a notarial contract under the law obligations until January 15th, 2019.
The price of the parking space that is available for the Campaign is € 15,000.
The list of the parking places that participate in the Campaign is determined by the Seller and includes the spots that are sold separately from the storage rooms.
If the Client wants to purchase additional parking space or an a storage room, it has to be paid separately in accordance with the price list.
The terms of the Campaign are not not applied to the transactions made earlier.
The transfer of a parking space is carried out together with the conclusion of a property law legal agreement and the transfer of an apartment ownership.
The cost of a parking space is not payable in cash.